I love John Lewi. Because they do seasons so beautifully I wanted to show you their Easter offerings. (Also they often have some free easter asctivities instore such as egg hunts so keep your eyes peeled!)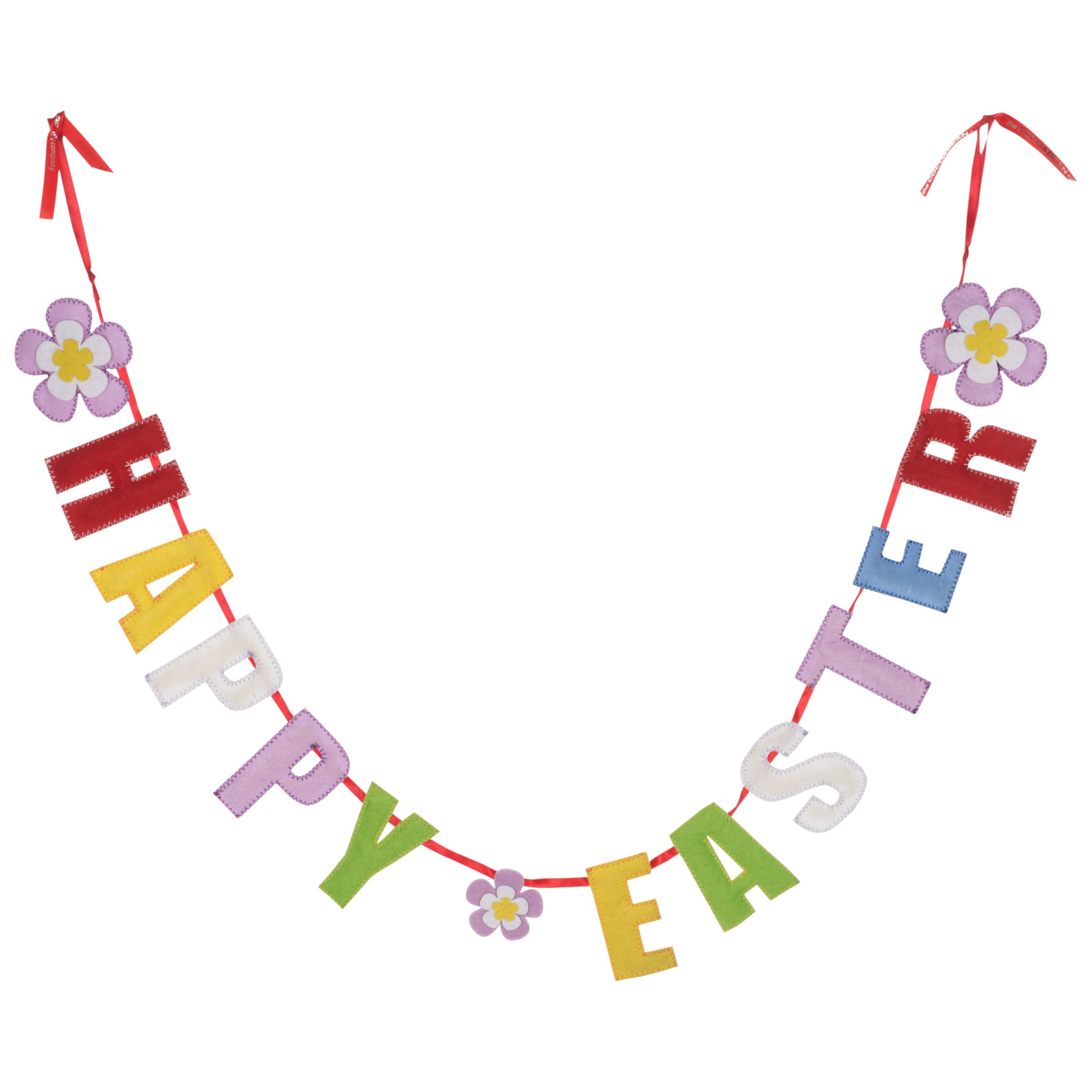 Take a look at these lovely Easter treats from John Lewis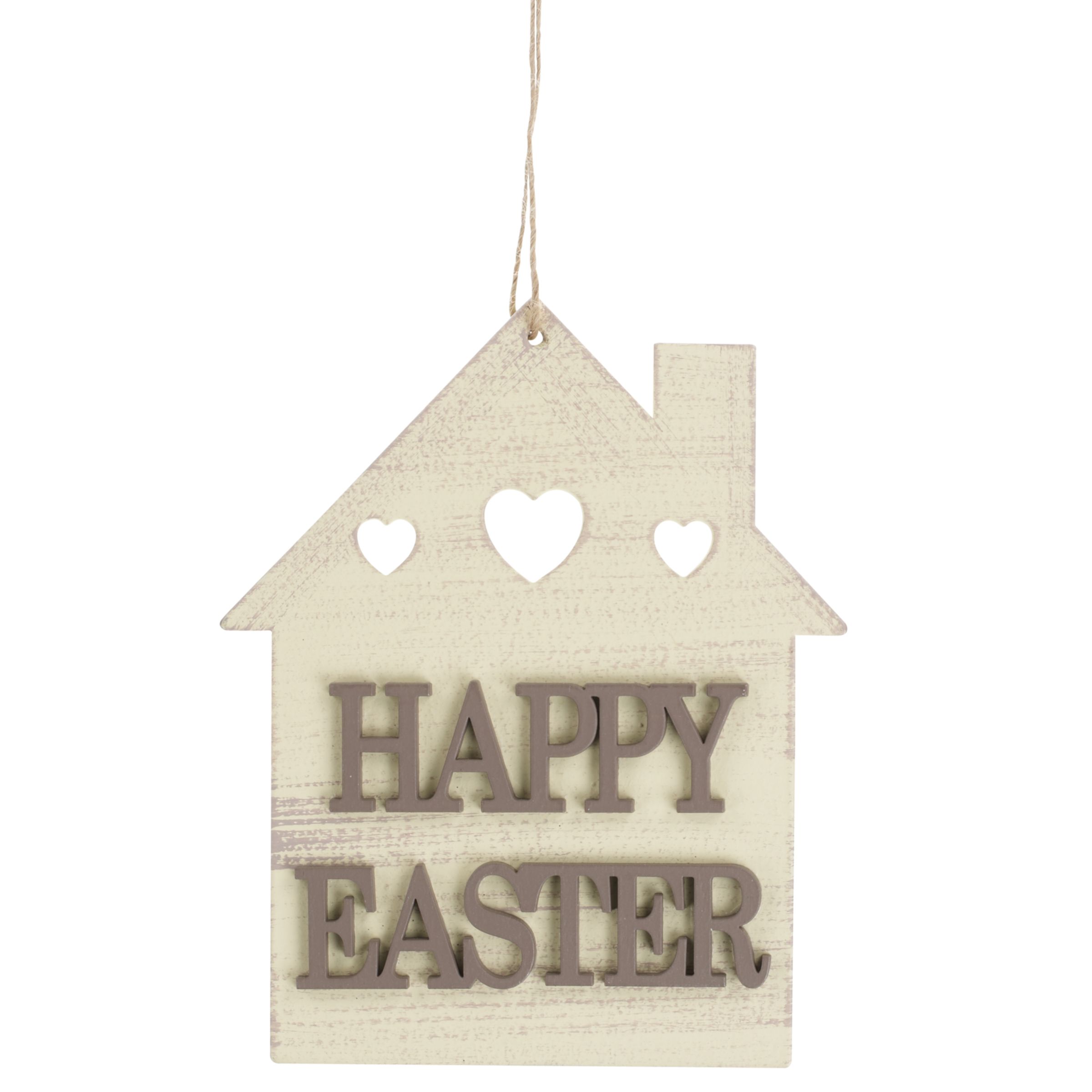 Door plaque just £3.50
Egg and soldiers – a good protein breakfast!
For a spin on the traditional Easter egg you could try the Rococo Chocolate hen eggs, a carton of six hen's eggs with insides filled with hazelnut praline.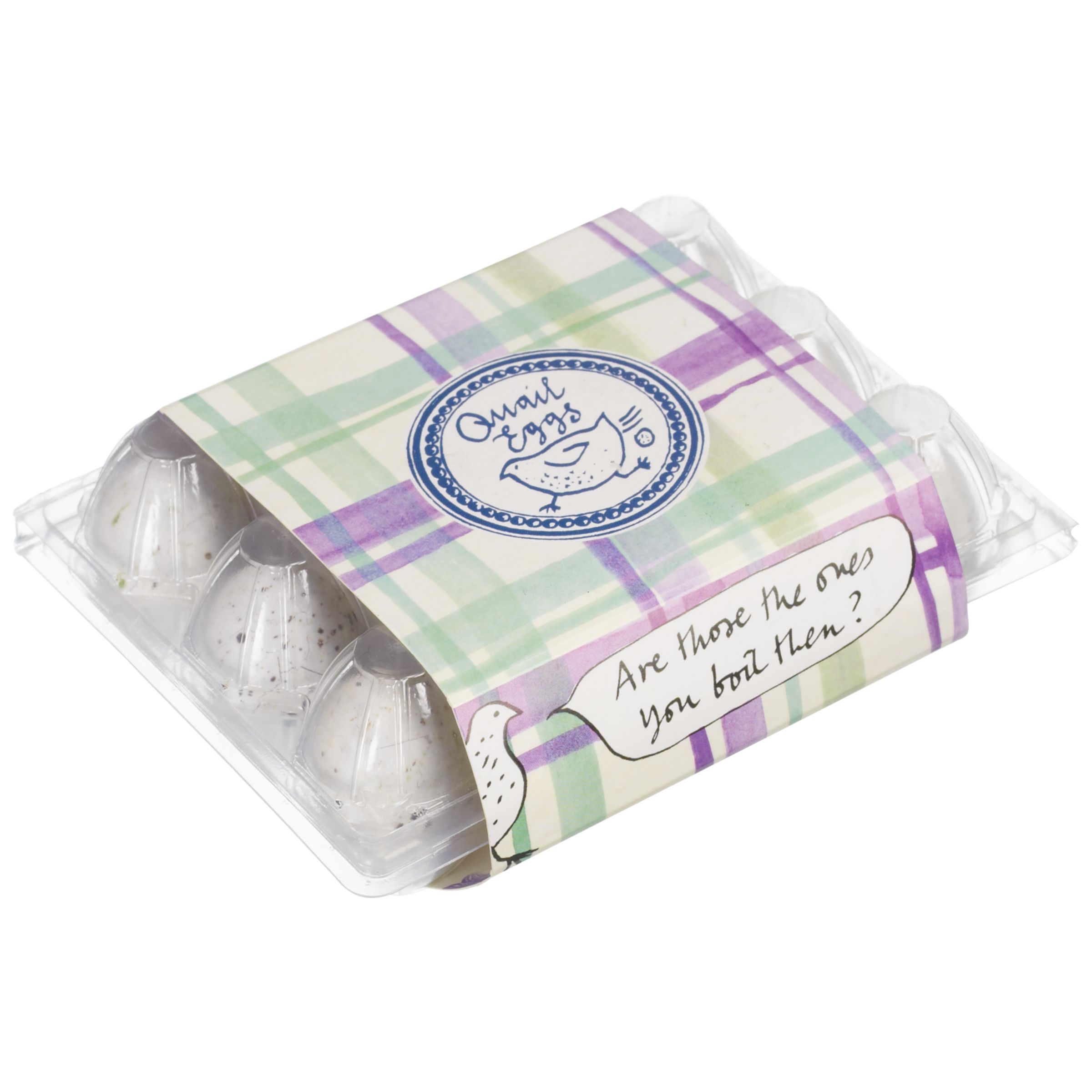 Or the chicken head gift set?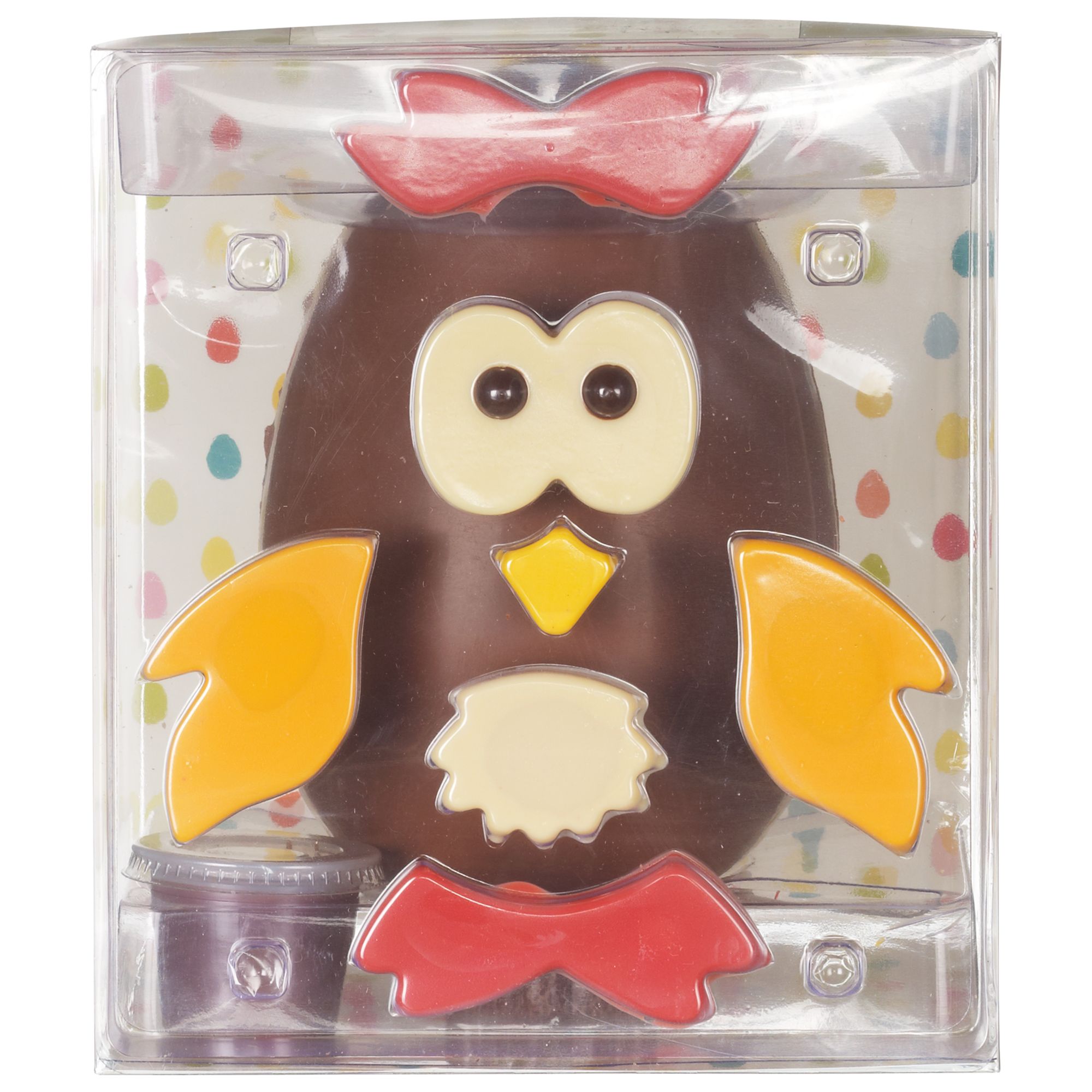 How about egg on a stick.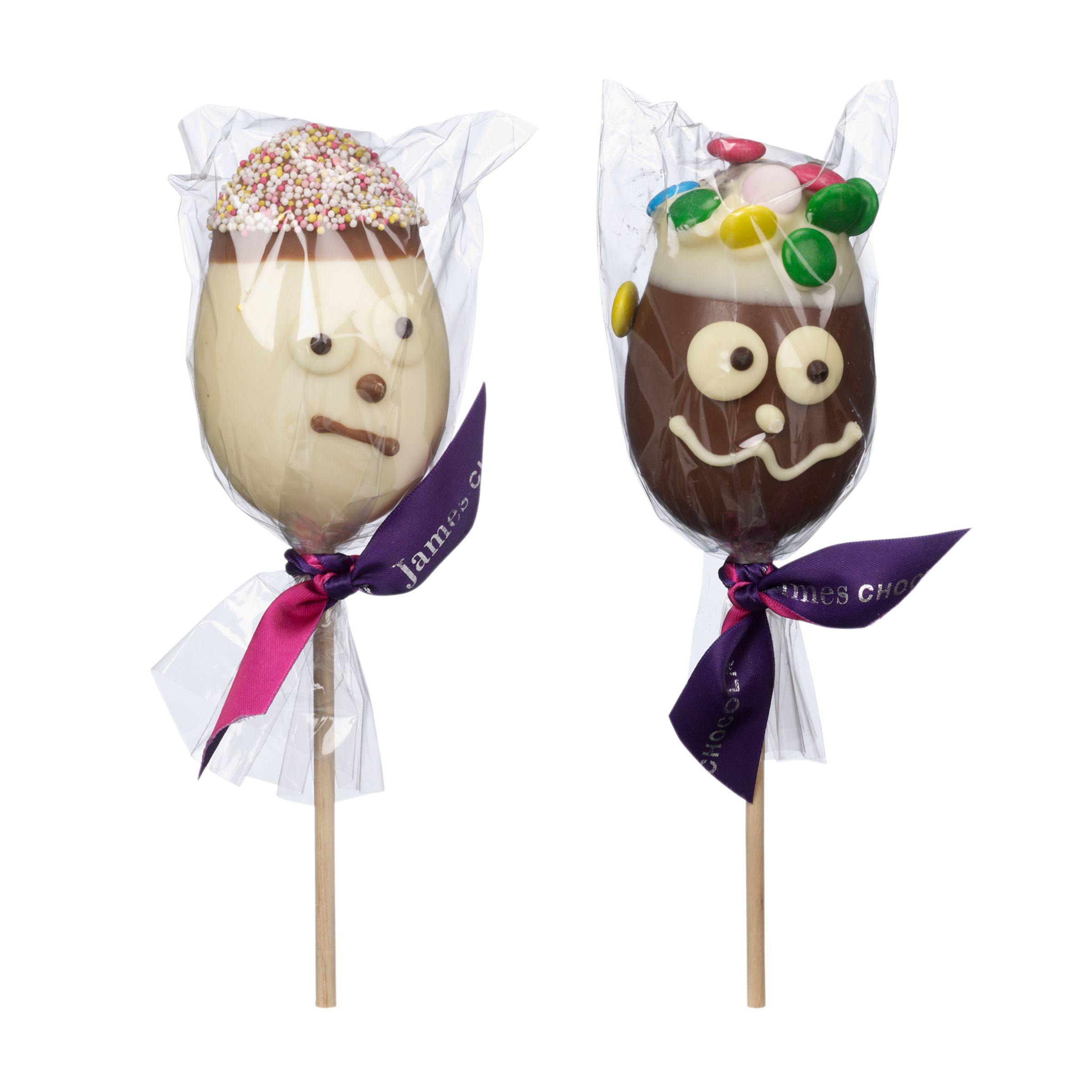 My favourite Easter item from John Lewis cost just £6 and could last a whole childhood of eastrs
Ooh and there are mini bowls too!
Just £3!
And to collect all those eggs….a £4 felt bag. A great investment into a lovely tradition.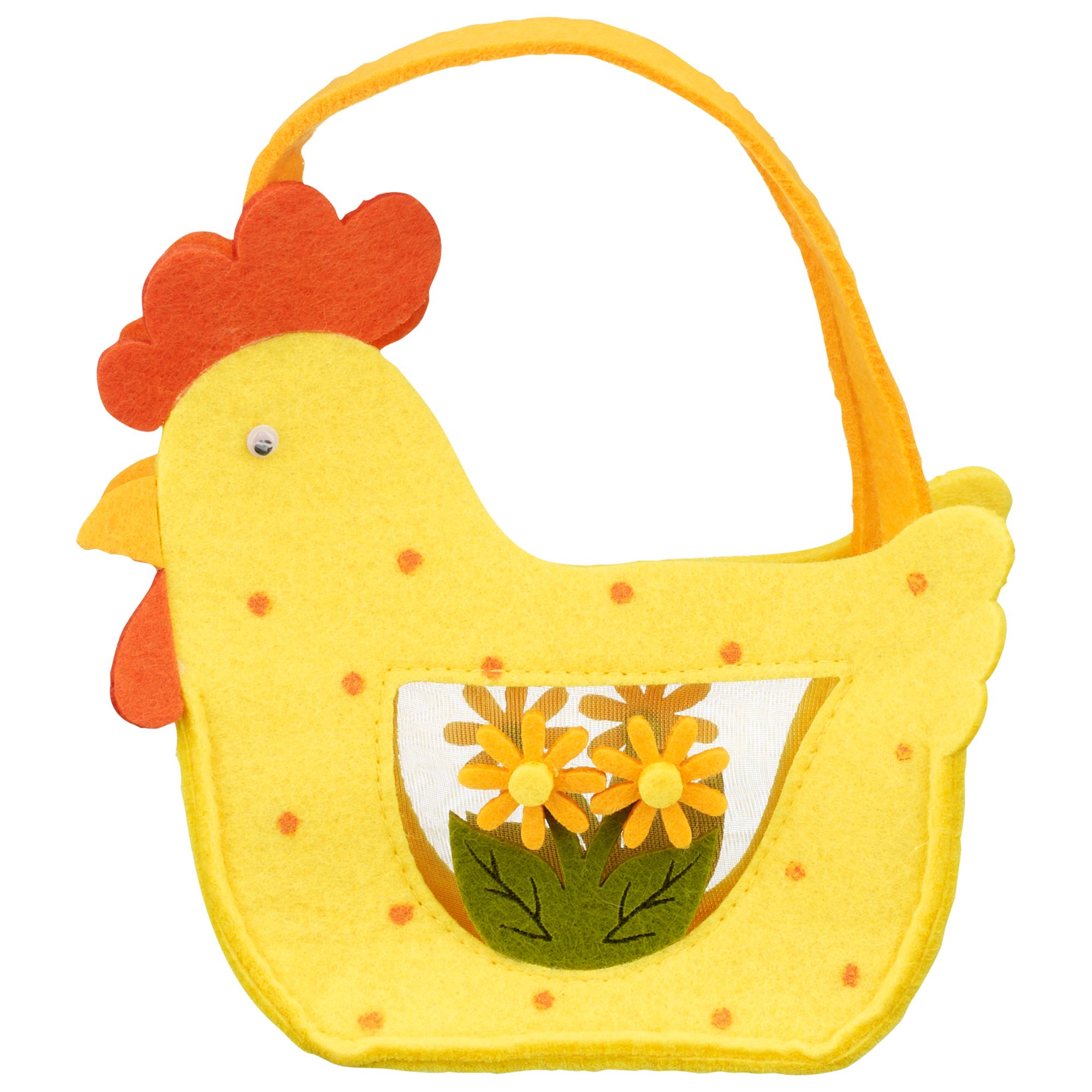 Happy Easter.