Every Tuesday one of the Tuesday Treats editors Chris, Lizzie Ruth or I will bring you a little round up of our very favourite reading that week from the parenting blogosphere. This week is my turn to pick my favourite parenting blog posts.
I love to read and to read snippets has always given me great pleasure. I love magazines and discovering blogs was like discovering an endless eclectic huge magazine to entertain me at any free moment. Wonderful.
Oh I have enjoyed my reading this past week. As well as being festive,as the last month of the year rolls in, reflection is inevitable too. This time of year brings so many special things .
Advent
First of all we have a rather fabulous reading advent calendar created by Rebecca at Here comes the girls . It is shaped like a snowman, encourages her girls to bed each night, reuses things she already has too and encourages reading. Perfect, unique, free and creative too. Love this.
Thanksgiving
Over at Squidgy boo Lindy shares very simply what she is thankful for in a series of photos that mean so much to her. How I love the spirit of thanksgiving that puts family and gratitude at its forefront and is so much sweeter in someway than the massive commercialism that Christmas can be. A sweet, simple and hugely meaningful post from Lindy.
Special Light
About 4 o clock each evening the sky turns a wonderful pink. On the way home from school I can be heard to shout 'look' and start point wildly ! Jax from Live otherwise has written a very simple little post 'Remember to Look Up'.. It's so important to remember to look up; it can chase those winter blues away and you don't want to miss the beauty of this time! Such power in a few little words. Snippets.
Gentleness
Life whirls away as do the years but pausing to reflect on how we are doing with our kids is always essential. I love this post from Adele at Circus Queen about gentle parenting and how amidst frustration, anger and worries she has come to realise the key is slowing down. Such an honest post and such good advice. Each child is of course unique and sets their own pace. It's not always easy to remember that.
Lessons learned.
December is often a time of reflection.
Hayley from Downside Up has been musing on her blog of 2 years and some of the lessons she has learnt from it. I tend to find that although we all blog for different reasons, for different audiences and with widely different styles, bloggers lives also actually share many commonalities.
'Blogs have a life of their own' and 'not everyone will understand' are 2 lessons Hayley has leaned that resonate loudly with me!
A time for giving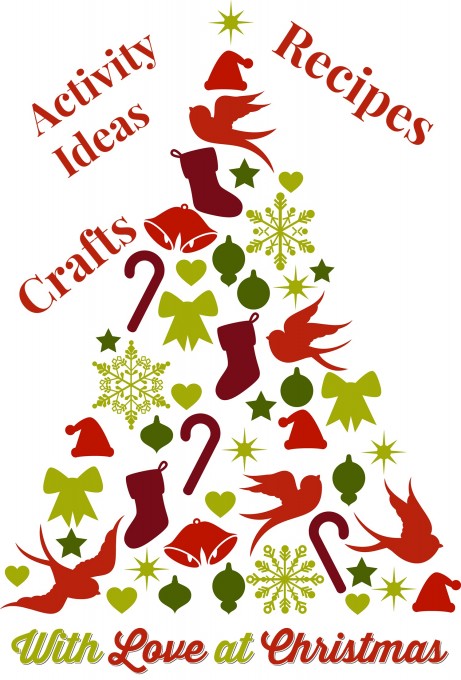 Lastly but most importantly lets talk about Kerry our fellow blogger from Multiple Mummy
The fabulous blog Science Sparks was founded by Emma and Kerry. Last year Kerry suffered a brain aneurysm and after fighting hard for 5 months, passed away in December. Kerry left behind a very young family and many friends. Emma's wish is to raise £500 for raise money for Addenbrookes Hospital where Kerry was so well cared for. With the help of fellow bloggers Emma has put together an eBook, full of Christmas activity ideas, recipes and crafts. It's absolutely packed with brilliant ideas for the season and I guarantee this will be the best and most well used £3.50 you spend this year. If you can please support this cause and hop over to Emma's to purchase now
Have a wonderful month
x