Is telling the time important to you
I love watches. I always have I think they combine beauty and fashion with practicality and as a practical person who likes things to look good that is perfect.
I don't wear a watch all the time. I like to not know what the time is sometimes. Eat when we are hungry, go to bed when we are tired rather than have life determined by numbers on a dial.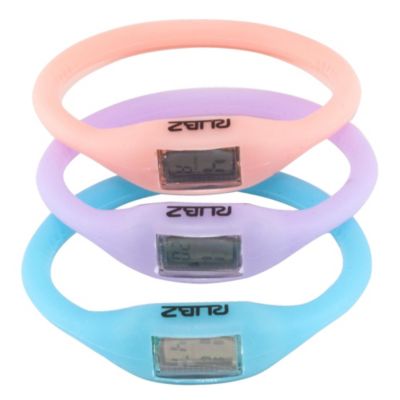 Whilst telling the time is of course immensely important (to get to school work on time and to catch the start of Eastenders) its also nice sometimes to not know. On holidays I firmly leave the watch at home.
What about you?
There are not too many clocks in our house we mainly keep track of the time by our phones.
Watches are however something I have in abundance. I probably have about 10. I buy a lot too. Watches make Great gifts for your other half and a wonderful gift for a child . From basic, simple and clear…to fashion watches, deep sea watches and expensive jewel encrusted watches, watches really do exist for all occasions.
I tend to wear a big plastic white watch day to day and I have a silver one and a gold one that I wear of I am being posh and I have a lovely diamanté one for a night out. My favourite watch is my grandads pocket watch which I have put away in a trunk for my son for when he is older.
Is telling the time important to you or do you like to follow the rhythms of a day.
I practised attachment parenting and when my 2 were babies I don't think I ever wore a watch but the Gina Ford followers were ruled by theirs.
Horses for courses and all that.
Save