When I was asked if I would like to review some products from Chemist Direct I have to be honest and say I didn't jump with delight. I had visions of vapor rub and headache tablets tumbling through the post and there isn't a colds in sight here! ! 'Tis not the most glamorous of names is it.
However names can be misleading so I popped over to have a look and blimey was I delighted that I did.
Chemist Direct sell a wide variety of beauty and health products at really really good value prices. There are substantial discounts on a wide and appealing range of products and you can make some great savings. Do you want to see what I got?
Argan oil shampoo conditioner and serum all under £3
Clinique chubby stick £14.99 RRP £16.99
Maybelline Color Sensational Lipstick in Pink Punch 175 £3.05 RRP: £6.99
Elizabeth Arden Sunflowers £6.32 RRP: £22.00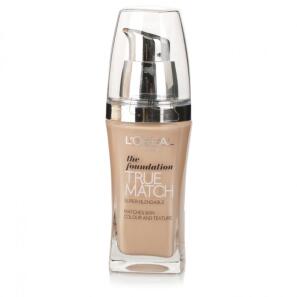 L'Oreal true match foundation £8.99 RRP: £9.99
Super savings indeed. I also bought baby wipes and hairspray both at great prices. I was really impressed to get so many beauty treats at such value. A lovely place to buy fragrance or beauty gifts too
Great ways to save
They also offer free shipping on orders over £30, lots of promotions, opportunities to bulk buy at discount, a clearance section and a variety of own brand products.
Online pharmacy
Alongside all the health and beauty Chemist direct are also, as the name suggests Chemists. They are in fact the UK's no.1 online pharmacy and this is what they say about themselves….
At Chemist Direct we are dedicated to getting you better. We offer a variety of healthcare services including an Online Doctor service and a qualified Pharmacy team who are dedicated to providing free and discreet support and delivery of your prescription items.
There are just somethings you don't want to buy in your local chemists aren't there (I'm thinking perhaps condoms, personal cream etc. ) and so nice to be able to just order it discretely. Loving Chemist Direct!