Last week I had a tour of John Lewis in Nottingham, I was shown around by a lovely woman called Louise Law who is their PR and marketing manager. For various reasons I missed their Christmas preview and this tour was to show me all their Christmas ideas.
The store windows looked wonderful I have to say. Very Norwegian looking – authentic and traditional. Louise was telling me how people buy up their whole window displays for plays weddings and a whole host of reasons. I love that!
The main thing I wanted to see was the superb gingerbread houses that John Lewis sell. I adore these and there is truly something for everyone , you can buy 6 to hang on your tree for £15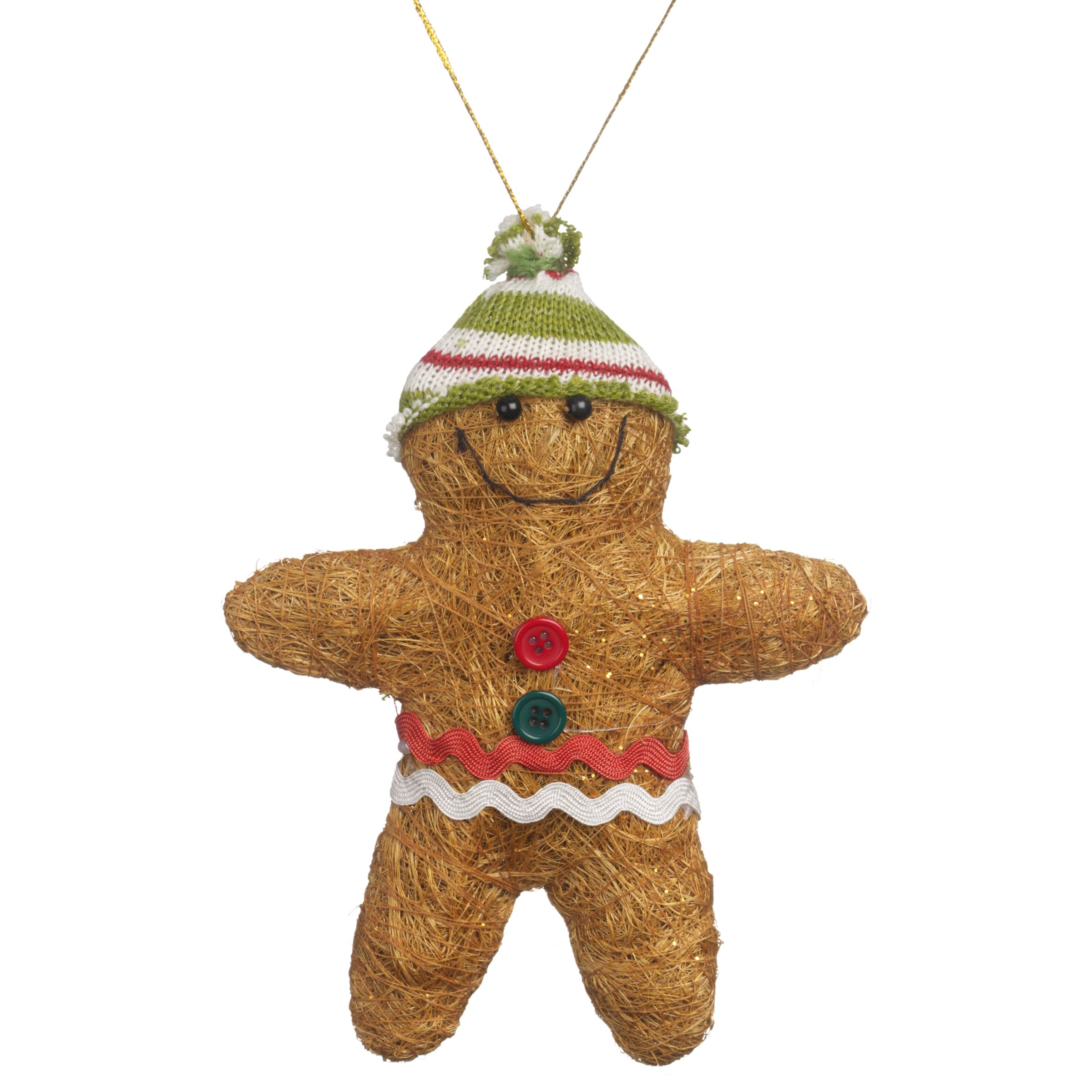 or you can have fun making your own gingerbread house also £15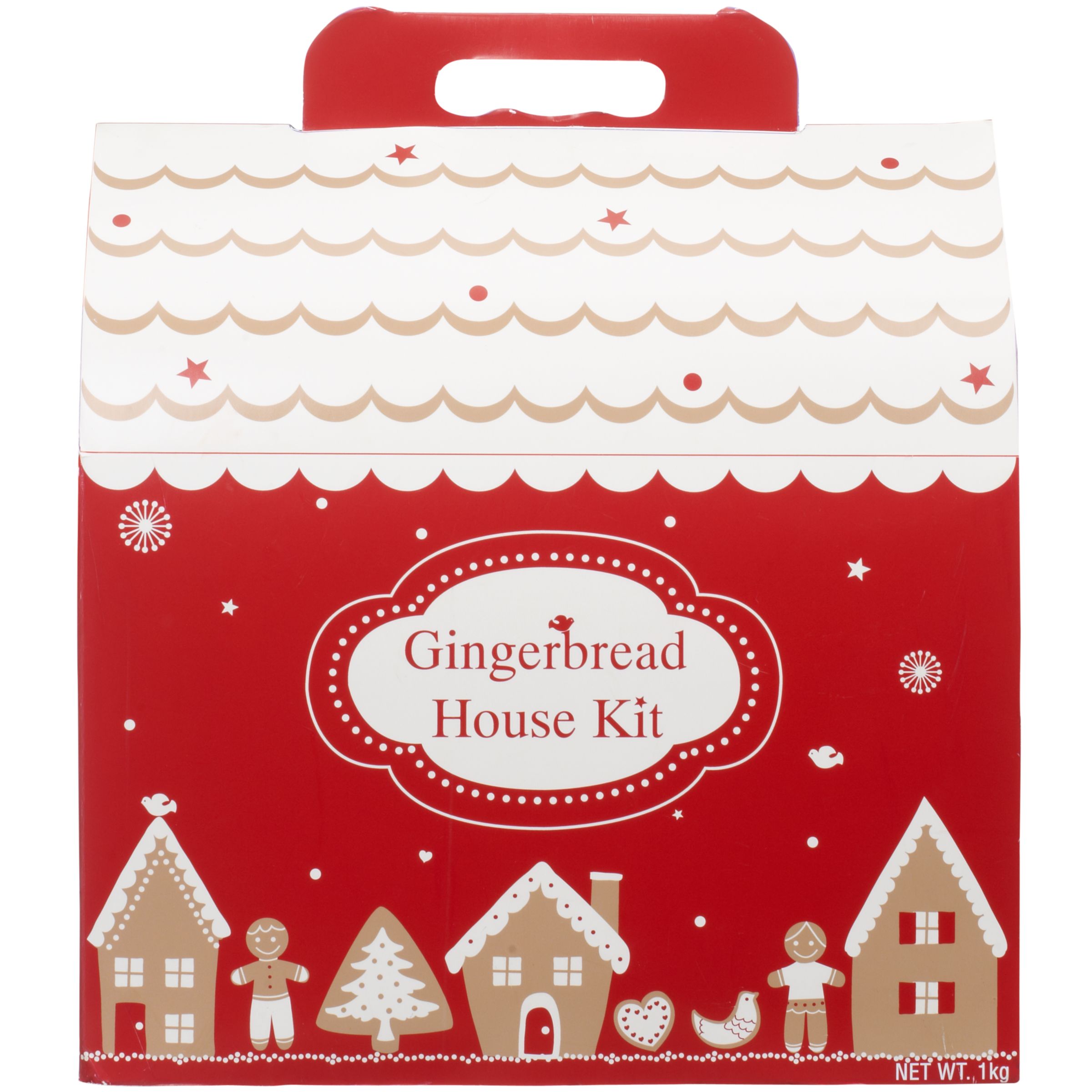 Delightful.
Louise told me that children's bakeware was a huge seller this year and they had some sweet sets. This kids' baking set come complete with mixing bowl, Christmas tree mould, candy cane cookie cutter, spoon and wipe-clean recipe card; great for any budding chef to have some festive fun in the kitchen. £25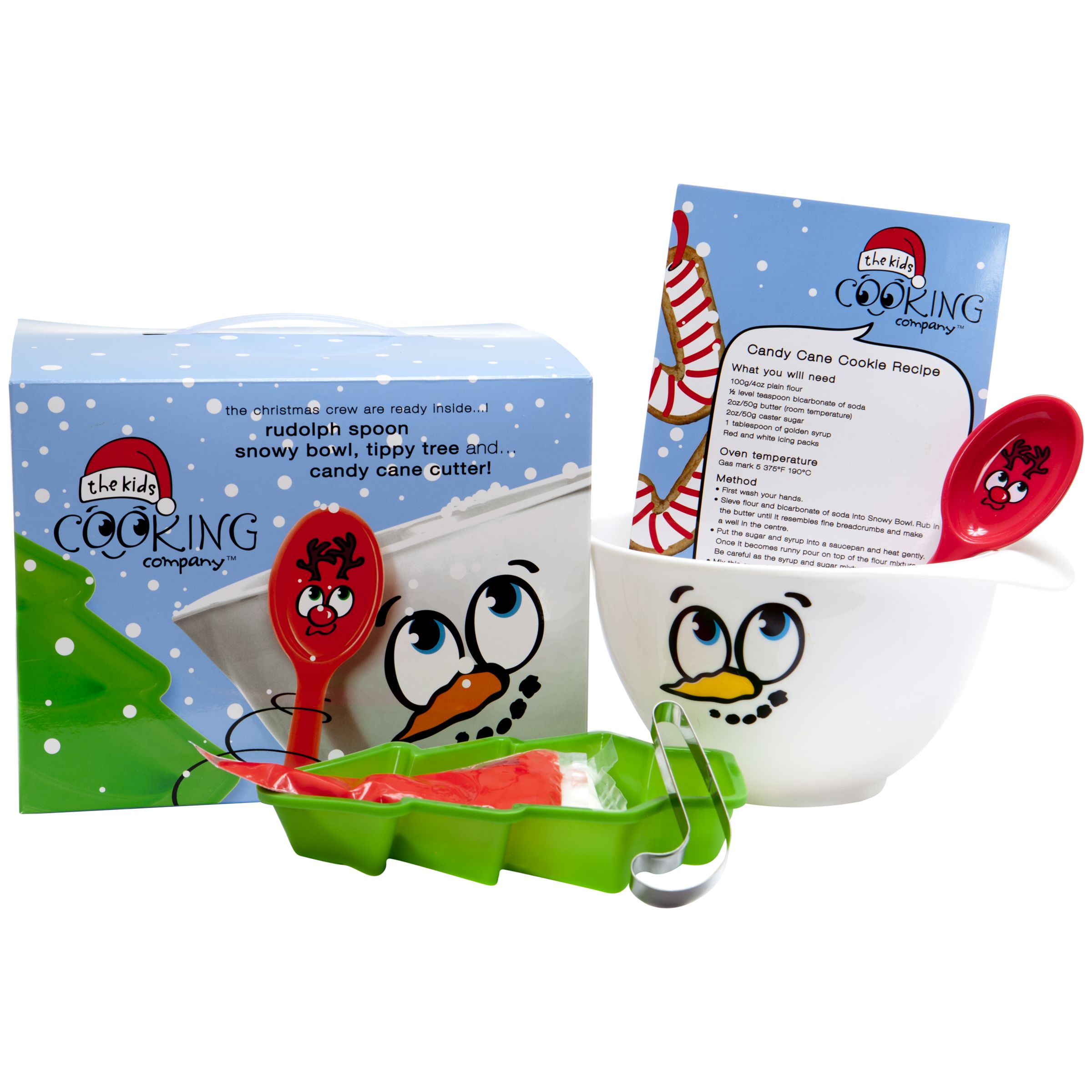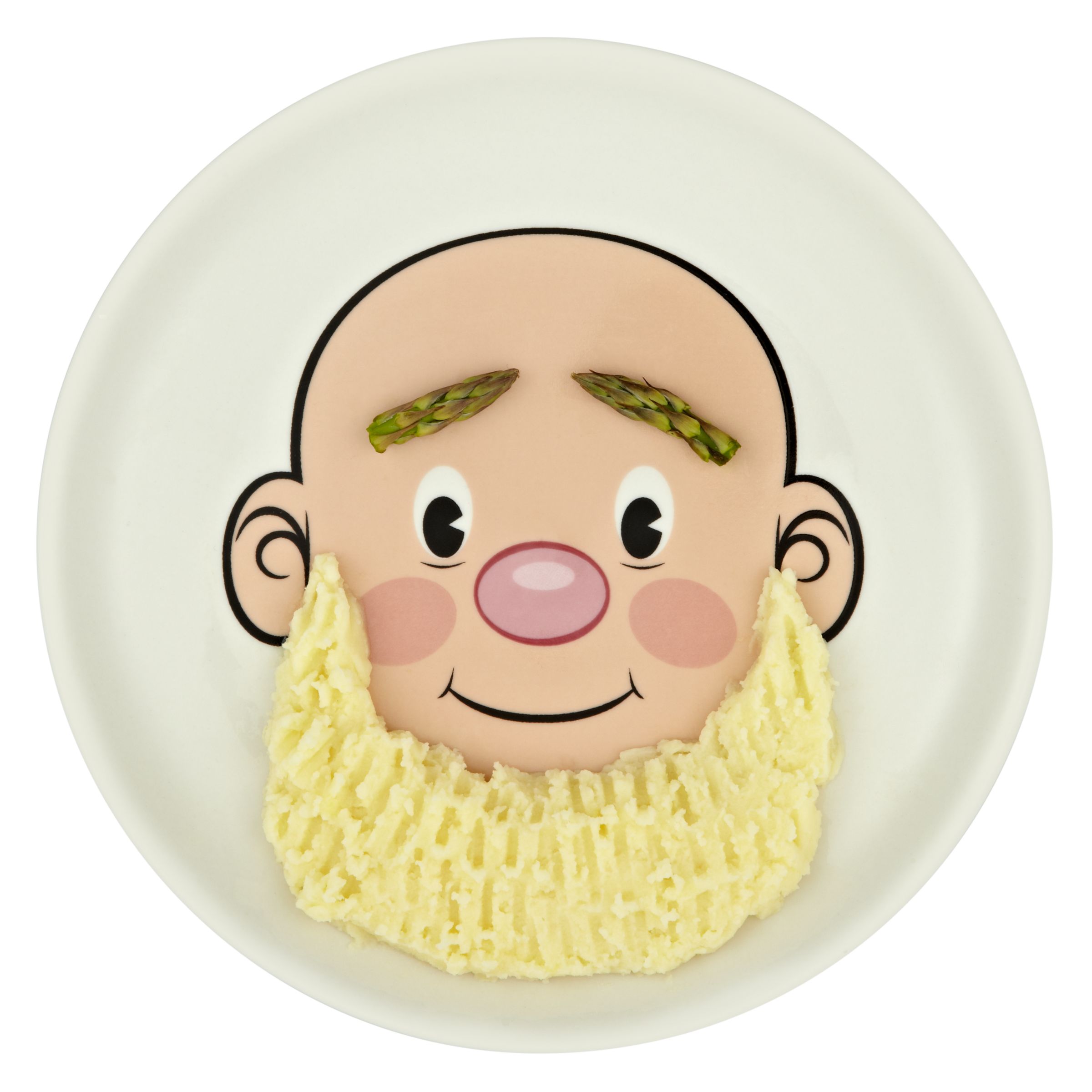 Look at these
great plates
too, these would keep fussy eaters amused! £10
Next we went to the wonderful nursery section where you can get lots of advice. We had a glance at children's fashions which were stunning. I adore this puffball dress £20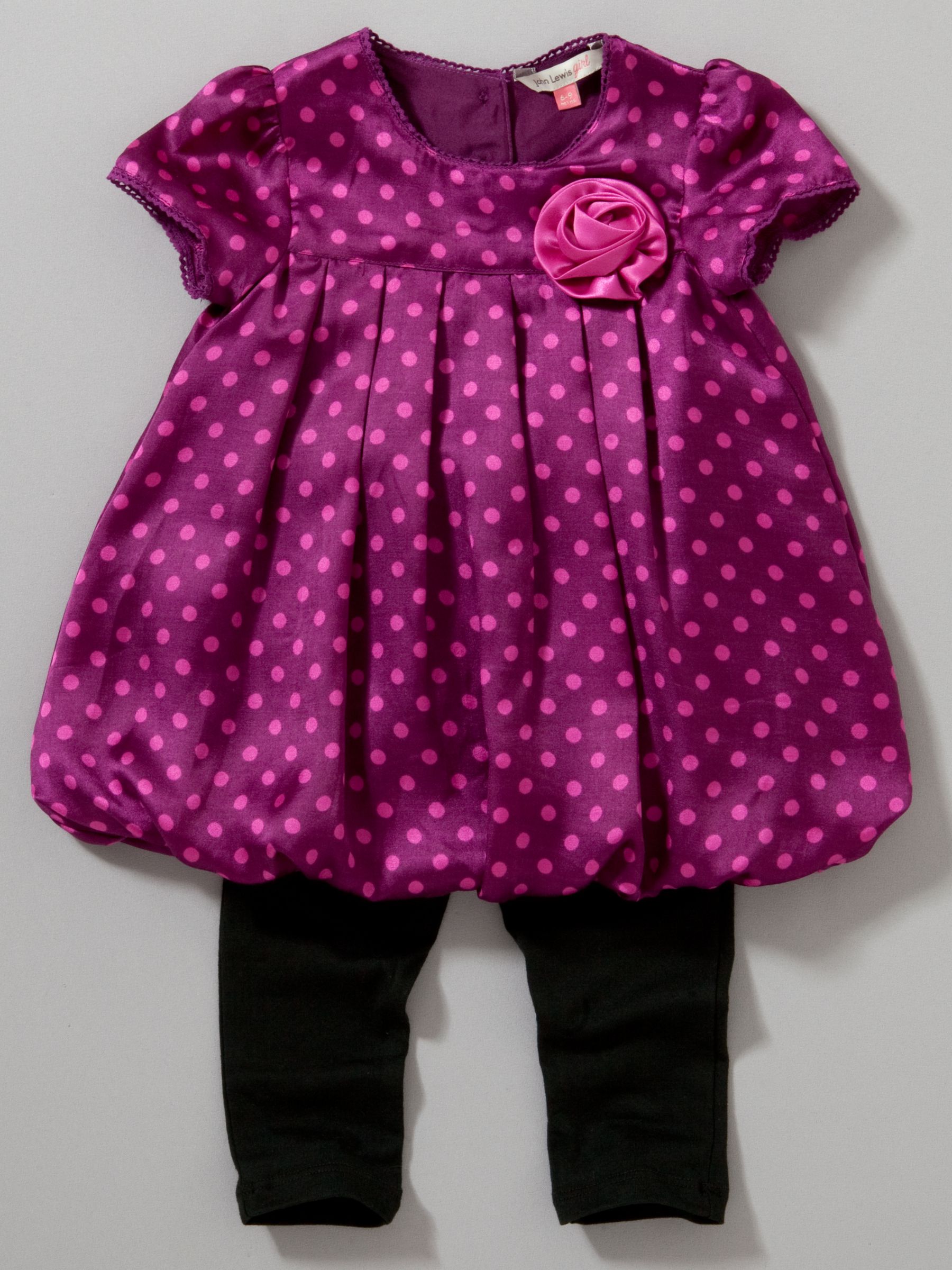 Next we checked out ladies fashion and Louise told me about their brilliant personal shopping/stylist sessions. You can book a stylist for 2 hours who will advise you on clothes and bring you great stuff to try on and it's free! free! free! with no obligation to buy anything. Wow! Just click
here
to arrange your session.
Home design advice is also available. I had a little look at Christmas trees and I have to say this really caught my eye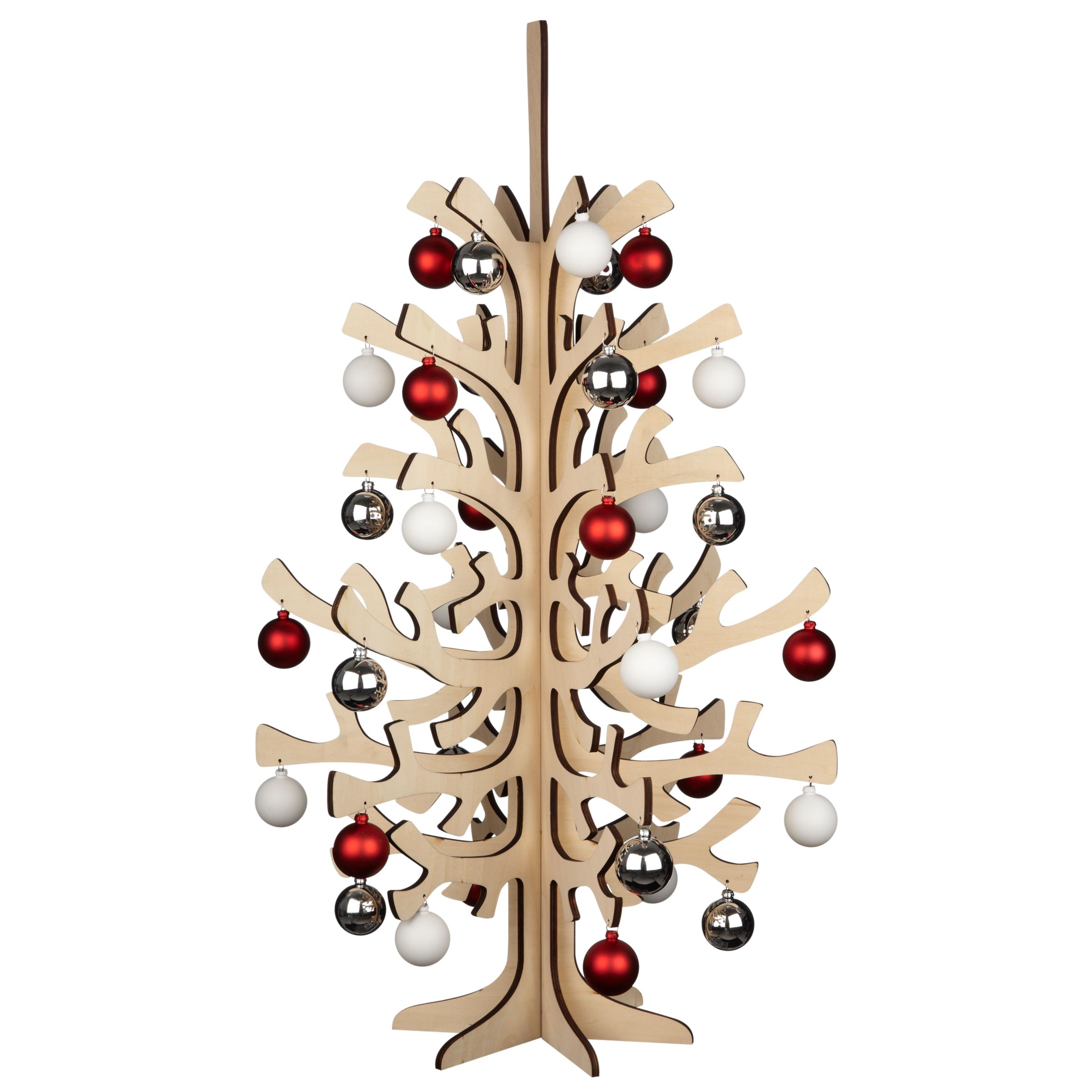 Wooden tree with baubles 71cm £35
and then to my favourite place……Toys!
Louise showed me this years bestseller the Lego head shape and sort . £36.99 for the big one but it is truly fab as it actually sorts your Lego out!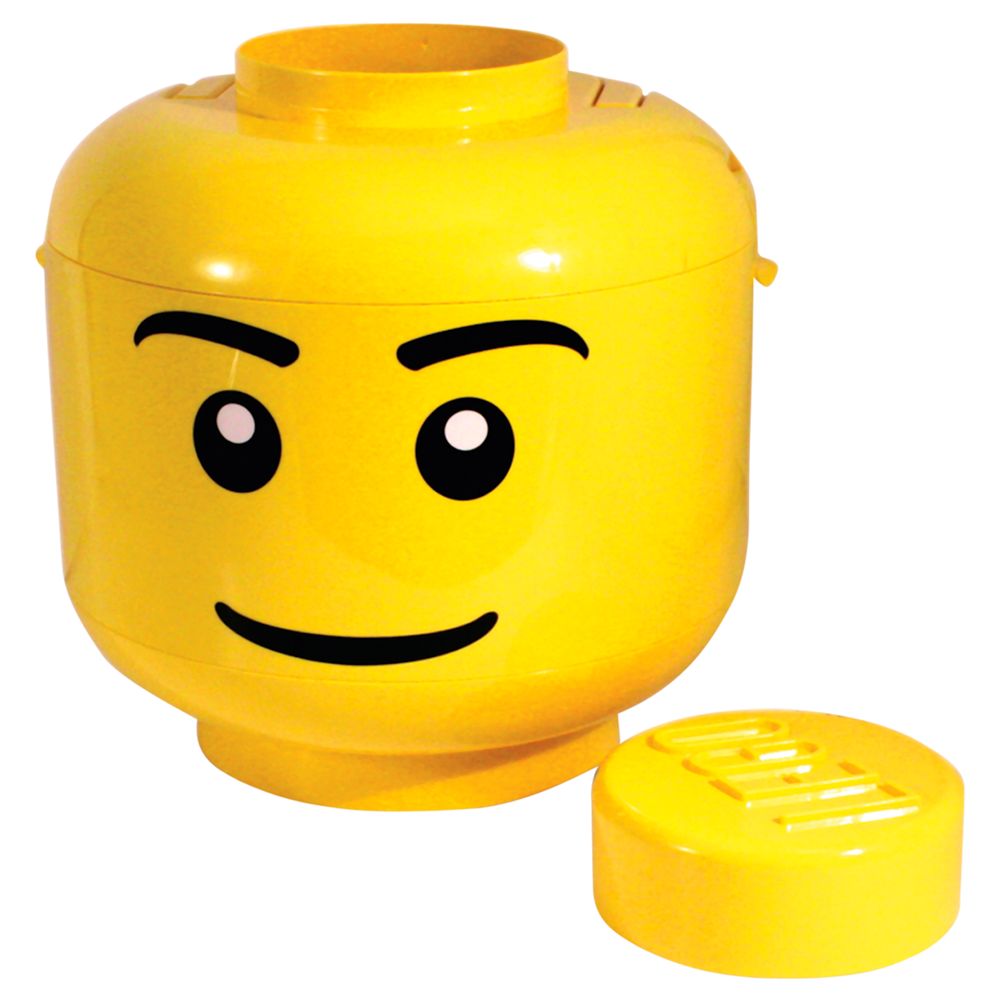 The toys were marvellous, there was even a sylvanian families John Lewis department store!
Louise told me about lots of things going on at John Lewis this Christmas and throughout the year. They have local designers coming in to talk about their clothes, a knitting circle, free musical events for children, breakfast with Santa Claus, and a free letter to Santa service and much more.
I think John Lewis is fab! They also have a price match promise and they guarantee they can't be beaten on price or will refund the difference.
I want to thank Louise for showing me around. I'm smitten