Last year I won the MAD blog awards best thrifty blog award and I was very proud indeed.
This year I will be passing on the trophy to another thrifty blog voted for from these 5 rather fabulous finalists (not the actual trophy I'd never part with it !)
I thought you'd like a little introduction
Frugal Queen
Mortgage Free in Three
The category is sponsored by Top Cash Back and it's a lovely prize of an ipad air and 100 credit ay Top cash back. Very nice.
Here is a little bit about each of them…why not have a visit before you vote and see which one appeals most to you.
Mortgage free in three Elaine Colliar is a woman on a journey to get rid of her mortgage and she takes her readers along that journey with her. She explores lots of ways to make and save money as a single mum with 2 kids.She tights with warmth and conviction and makes a big dream seem really possible.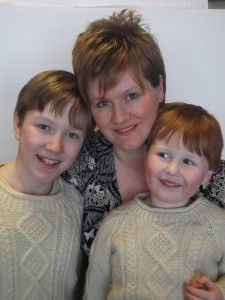 Frugal Family Cass has been writing Diary of a frugal family about as long as I have been writing baby budgeting, That's a good few years now. She has consistently been ranked as one of the most poplar parenting blogs in the UK. Cass writes about all aspects of family life and money saving with the focus on getting the very most for your money. Her thrifty ways are easily achievable and she has a warm , friendly style of writing and tons of fun and thrifty ideas for family life.
My Mummies Pennies is written by Jennifer Dixon and she is a self proclaimed bargain queen. She shares the bargains she finds and lots of fab money saving tips with her readers. She covers all areas of family life from days out to toys, craft activities, food, beauty products or fashion and style.
Skint Dad is the new kid on the block but he has taken the thrifty world by storm. Ricky won Savoo's savviest shopper award this year, has a huge following, is currently planning a thrifty wedding and does a fine line in fakeaways (thrifty, home made takeaways) Nice to see a thrifty fella in the category.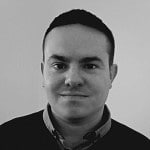 Frugal Queen Jane is uber thrifty, has squillions of loyal readers and really lives the frugal life. She blogs a lot about food and sewing but cover as a wide range of money saving issues. She is straight talking and i love her tagline….She's tight, she's funny, she saves you loads of money. Brilliant.
So basically what I am saying is these blogs are all great, useful, real and engaging. Why don't you go and visit them all before you decide who to vote for.
Then pop on over to the Mad Blog Awards site and VOTE your favourite