Back in July I attended a John Lewis Christmas Preview. Oh my was it gorgeous.
I wanted….everything!
I didn't blog abot it back then as I did't want you to start plotting to spend way in advance but no longer can I ignore it…Christmas is coming! I promise not to go on about it too much till December though. I did want to show you a few little things that caught my eye at the Christmas preview though.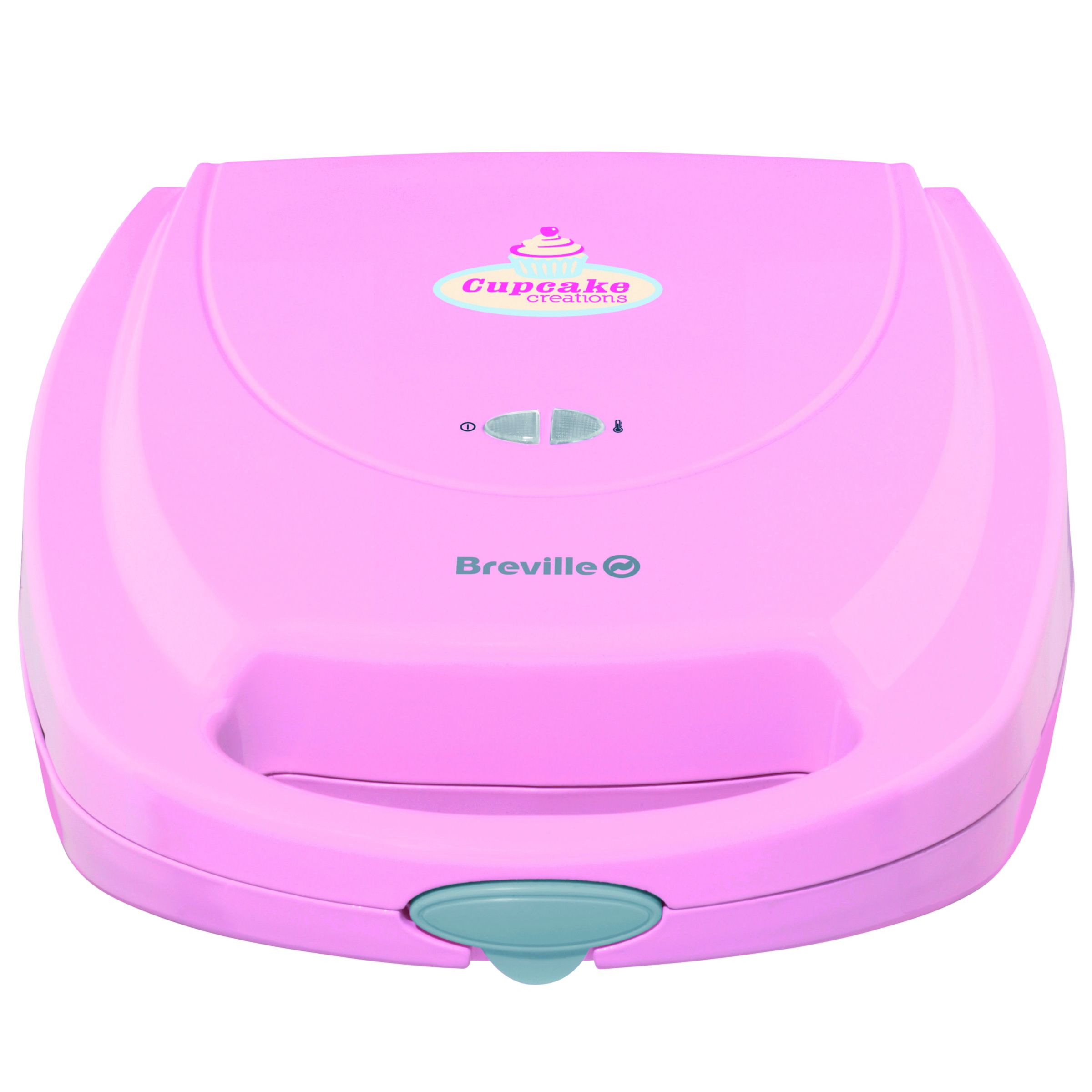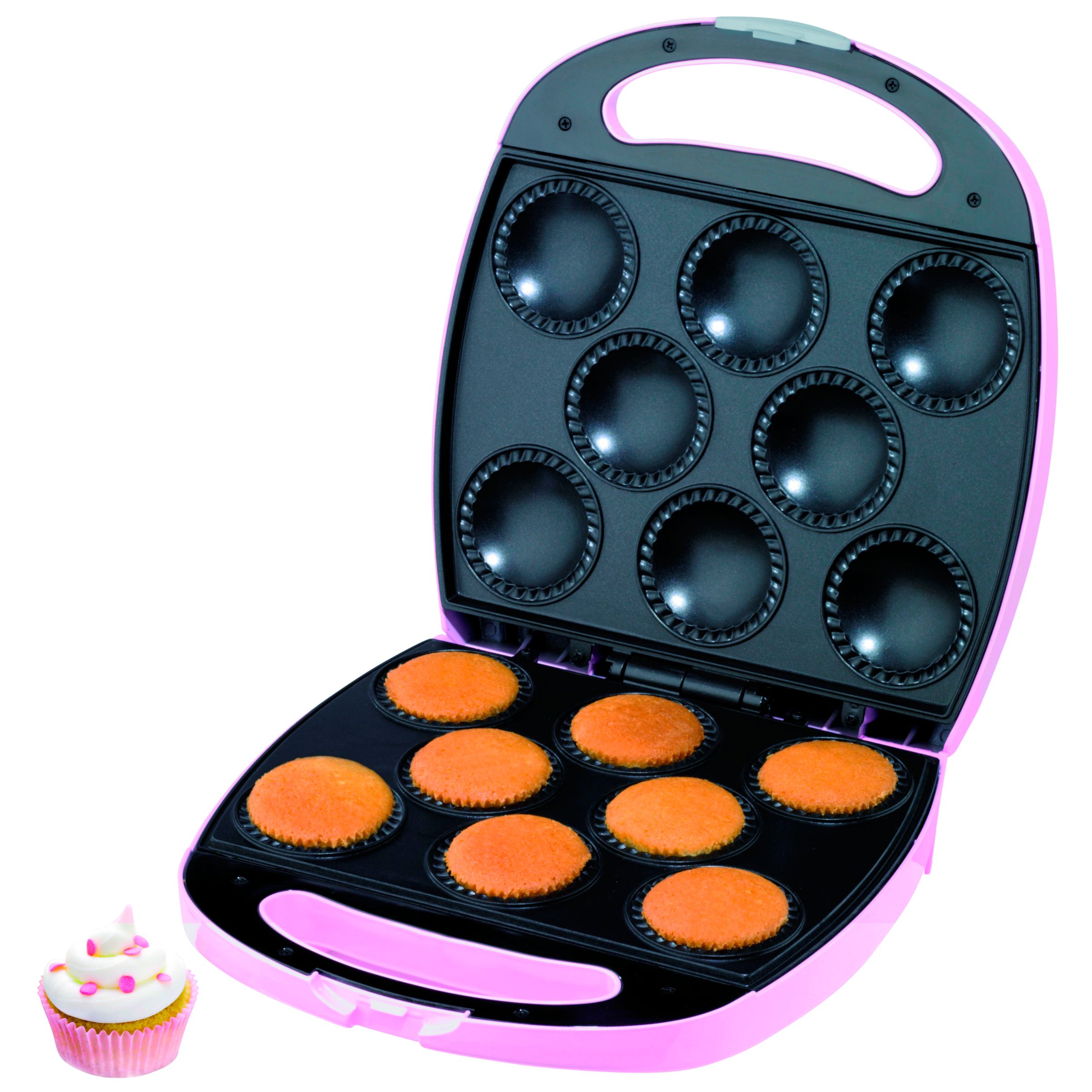 £29.95 with a 1 year guarantee.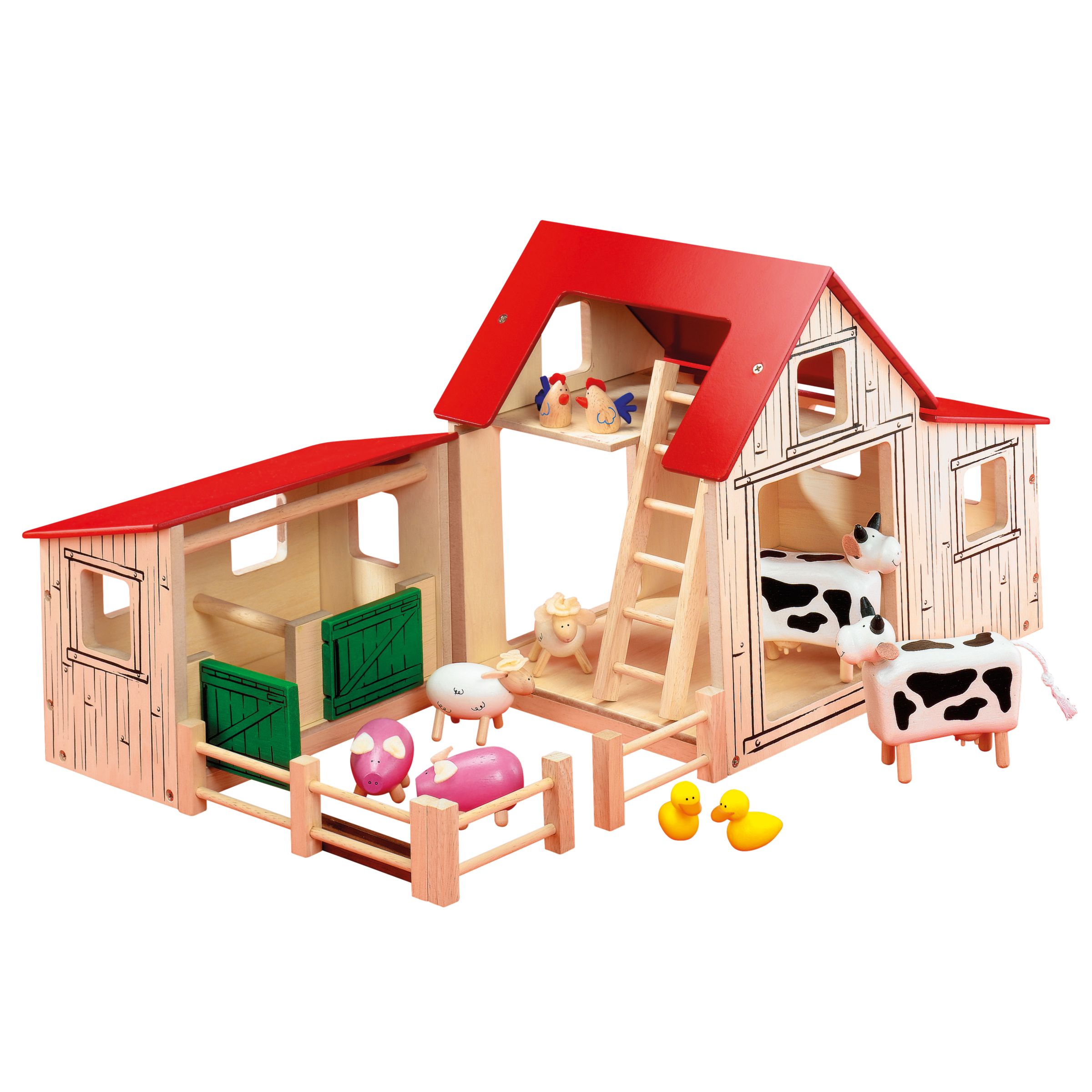 John Lewis wooden farm £40 // ]]>
The kids at the event were making and decorating cakes using this and they adored it. Oh how I would love one for Christmas! What a fabulous idea.
Anyway enough about me and cakes check out these long lasting, endlessly entertaining toys.
£20
£37.95
£40
Lovely items and don't forget John Lewis may be a step up from pound shops and the supermarkets but they have their amazing price promise: Never knowlingly undersold on quality, on price and on service
Here's what they say :
So, if you see or buy a product from us and find it cheaper with a high street competitor (excludes
online-only businesses), as long as their service conditions are comparable, such as delivery charges and guarantee terms, then we´ll match that price for you when you buy, or refund the difference for up to 28 days after if you´ve already purchased.
GREAT STUFF. I FEEL SO RELIEVED I HAVE BEEN FINALLY ABLE TO BLOG ABOUT THE CUPCAKE MAKER!
//