Fanafare please – it's been a great week budget wise over at my house:
1) I have got my hubby a truly fab birthdy gift; we are off to center parcs Aqua Sana Spa for just £50 each for the whole day. – a top midweek deal and such a treat. How lovely will that be !
2) Despite ongoing dishwasher problems we gave it a good old clean (ahem!) and now it seems fine. Yay! No need for replacement /repair
3) I stopped worrying about the squirty thing on the side of my mop being broken and just used regualar floor cleaner. No longer do I need a new one, it's fine.
4) I found scraphacker an amazing internet site of upcycled , recycled ideas. I fell in love with it do check it out!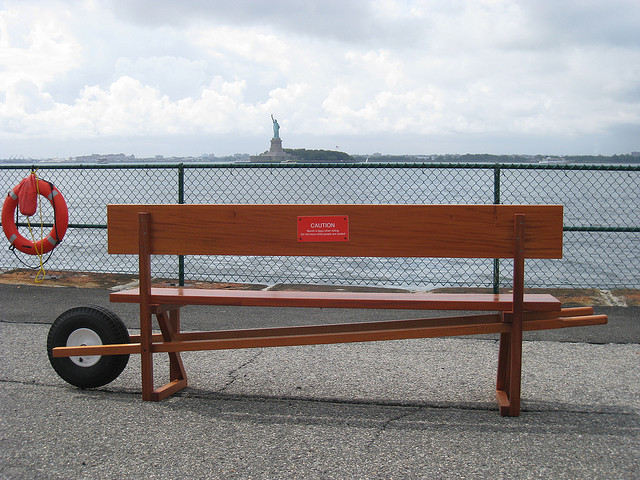 Pic by Flickr user kim.rossi
5) I was sent some free e-cloths that clean with just water so over the year I will be making huge cleaning savings.
Yep, a good week of improvisation and new discoveries!
Hope your budgteing week has been a good one, I think you need to celebrate how well you do and be proud of your make do and mends. This has all made me happy so I'm going to join in with this week's Listography at Kate takes 5
Have a lovely weekend!